Brilliant Geeks Introduction
Brilliant Geeks was created in 2006 when the love and knowledge of technology transformed into a start-up business. Following internships at local Boston hospitals as well as a financial institution made us realize that when technology doesn't work properly it can be frustrating and interfere with productivity and happiness.
Over the years Brilliant Geeks has transformed into a personalized technology consulting company.  We assist users at their residences or place of business.  Our services range from break-fix solutions to training the end users in order for them to use technology to either improve efficiency or simply just enjoy using it more.
Starting in 2017, we began offering the same services in northern Illinois (Lake County & McHenry County) and Southern Wisconsin 
Several features have been rolled out already such as remote computer support for existing clients at the same hourly rate only much more convenient.
Word-of-mouth referrals are our main source of organic growth and have helped the business flourish. We Thank you for your support in helping us grow and look forward to continuing to serve you.
If you have utilized our services we would like to hear about your experience with us and would love to have more testimonials or reviews to help us improve. If you have an account on Yelp please write a review to help potential new clients make informed decisions.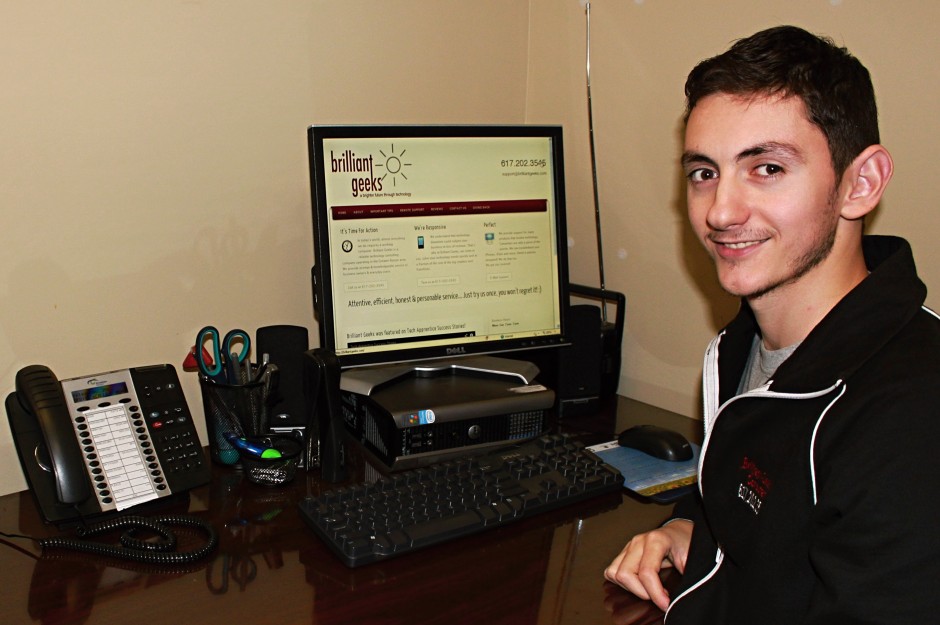 Articles about Brilliant Geeks